HELLO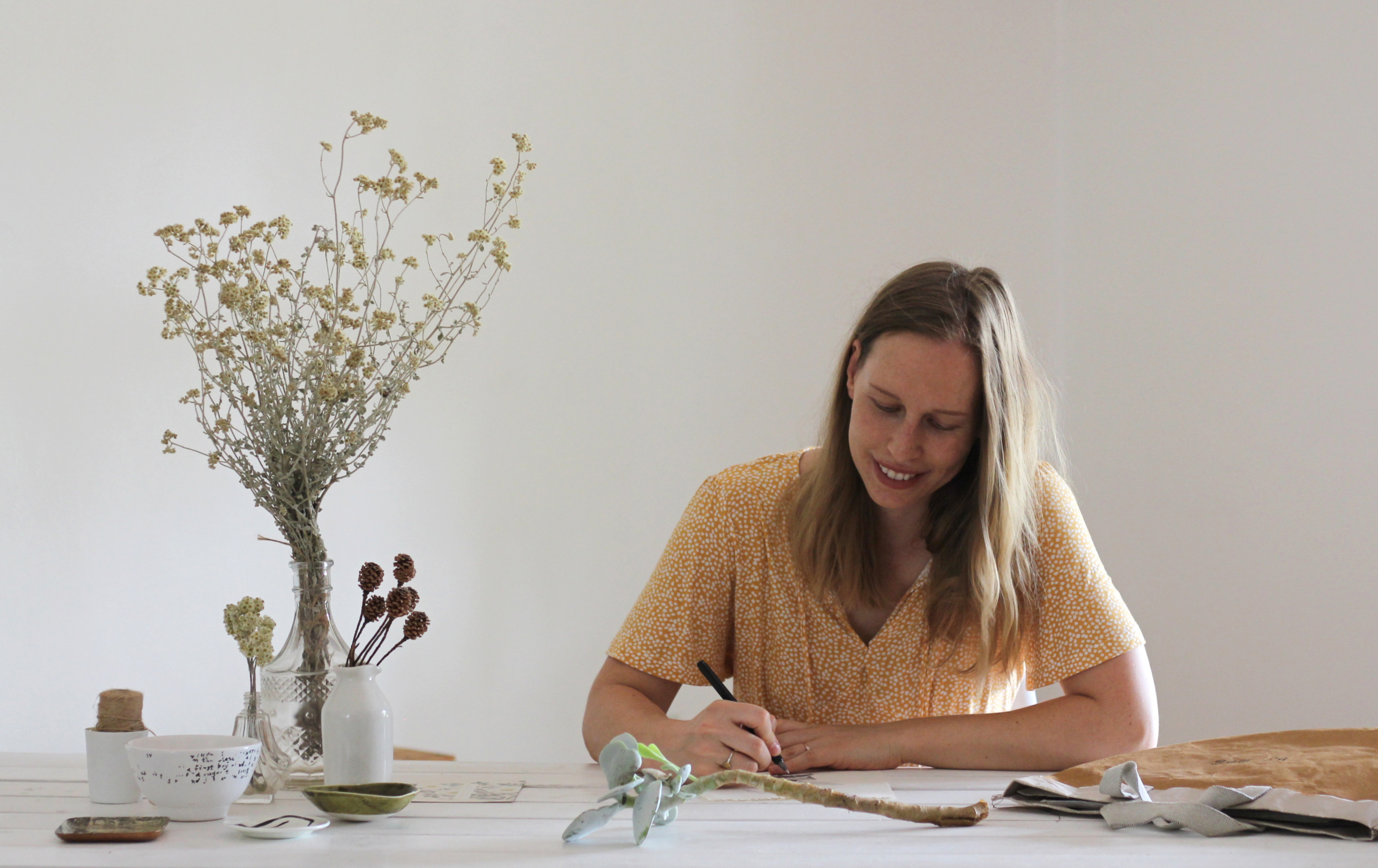 Hi, my name is Ingrid van der Westhuizen (once Hall) and I am the maker behind the 'Ingrid Hall Art' pieces. I flourish within the overflow of creativity that tells a story bigger than myself, a dialogue of the heart to stir hearts, imagery to invite you into the revelry and reverence I believe we have been made for.

Be it by the fine details of an illustrated plant sampling or a playful dash of gauche paint or a rhyme from my pen, I hope to create art that leaves you with something that reflects our Maker and causes your heart to remember adventure and hope within the spaces the pieces are placed.

I myself know the impact of the home and its environment. I am a wife and a mommy working from home, learning the ebb and flow of multitasking, while not losing sight of living in gratitude and hope in the in-betweens. I find 'pauses and prayer' to be so important and I've noticed how art nurtures reflection and thought in a similar way. Whether you are simply browsing or purchasing, may you experience a meaningful exchange through my website and creativity.